We have two very exciting events coming up. Sunday, April 26 we will be playing at the Bethesda Blues & Jazz Supper Club in Bethesda, MD at 7:30. This is a 300 seat dinner theater that has hosted legendary acts such as the Drifters, Eddie Money, Wayne Brady, Crystal Gayle, the list goes on and on. We are completely honored to be included in the lineup.
 http://www.bethesdabluesjazz.com/events.cfm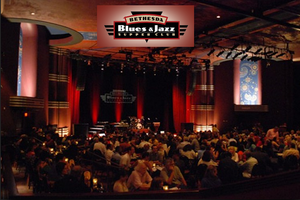 And if that isn't exciting enough, as of today, our CD is officially finished and scheduled for production. We will be having a CD Release Party at Cristina's Cafe in Strasburg, VA on Saturday, May 2, from 7-10pm. Call for reservations. 
http://cristinascafe.net/entertainment/
Life is grand.